---
88% of target population in Raiwaqa screened - Dr Tudravu
88% of target population in Raiwaqa screened - Dr Tudravu
Screening team in Raiwaqa on Friday, 07th May, 2021.
88% of the Health Ministry's target population in Raiwaqa have been screened so far.

Health Ministry's Chief Medical Advisor Doctor Jemesa Tudravu says 39 individuals are in their four community isolation facilities cared for by the Ministry of Health staff as well as the Republic of Fiji Military Forces who are providing security.
He says in the last 24-hours, the 57 operating stationary screening clinics around the country have screened 4,119 individuals and undertaken 528 swabbings which brings the total number of people screened to 48,873 and 7,956 swabbings.
Dr Tudravu says their mobile screening clinics also continue to operate in the Western and Central Divisions where they screened 26,192 individuals and swabbed 614 people.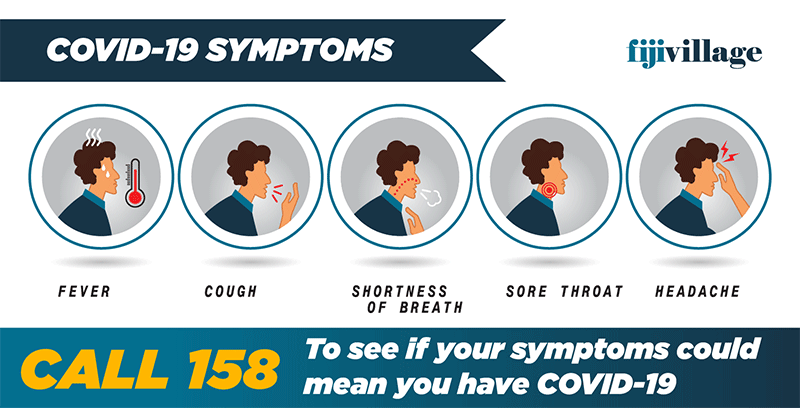 FIJI COVID-19 VACCINATION CENTRES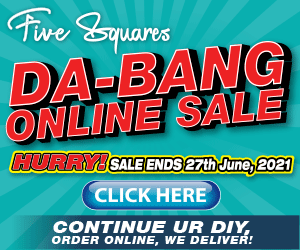 Stay tuned for the latest news on our radio stations