---
7 new COVID-19 cases in PNG
7 new COVID-19 cases in PNG
[Photo: RNZ]
PNG has confirmed 7 more COVID-19 cases today with 3 from yesterday and 4 for today.
Yumi FM News reports these 7 cases are all linked to a mining company that has suspended all its operations until further notice.
This now brings the total number of COVID-19 cases in PNG to 157 with over 100 active cases and two deaths so far.
[Source: Yumi FM News]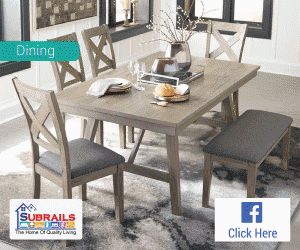 Stay tuned for the latest news on our radio stations