---
6 COVID cases are under investigation – Dr. Sahukhan
6 COVID cases are under investigation – Dr. Sahukhan
Head of the Health Protection, Dr Aalisha Sahukhan. File Photo
Fiji now has 49 active cases as we have recorded 7 new locally transmitted cases.
The Head of the Health Protection, Dr Aalisha Sahukhan says 6 cases are under investigation.
Dr. Sahukhan says 34 cases are locally transmitted cases, 9 are border quarantine cases.
She also highlighted that they have done 61,403 tests since last year and a daily average of 1,484 tests.
Dr. Sahukhan says Fiji has a had a total of 136 cases with 84 recoveries and 3 deaths.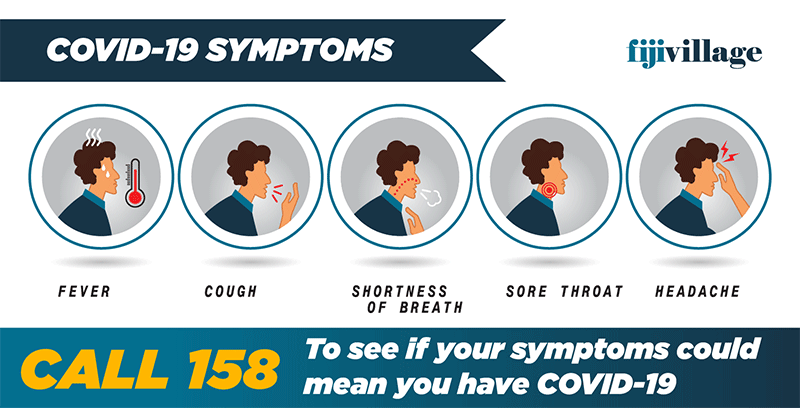 FIJI COVID-19 VACCINATION CENTRES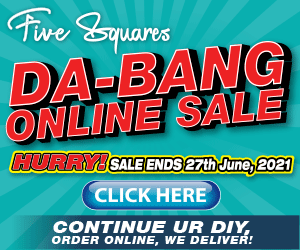 Stay tuned for the latest news on our radio stations