---
473 COVID-19 cases in Kadavu with 8 new cases in the last 24 hrs
473 COVID-19 cases in Kadavu with 8 new cases in the last 24 hrs
Kadavu Island. [Image: travels.com]
Kadavu recorded 8 new cases in the last 24 hours bringing the total number of cases on the island to 473.
Permanent Secretary for Health Doctor James Fong says nine cases are admitted at Vunisea hospital; 4 are COVID positive and currently in stable condition and 5 are negative for COVID-19.
He says mobile outreach teams continue their visits to villages and settlements carrying out follow up of primary contacts, monitoring of positive patients and roll out of COVID-19 Vaccination.
Doctor Fong adds movement restrictions and targeted village lockdowns for Tawava village and the villages in Yawe tikina remain in force.
---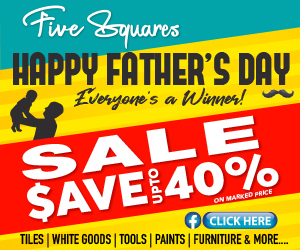 ---
Latest Videos
Stay tuned for the latest news on our radio stations