---
2 people admitted in the hospital after car reverses into CJS Supermarket in Nabua
2 people admitted in the hospital after car reverses into CJS Supermarket in Nabua
[image: Supplied]
Two people are still admitted at the CWM Hospital this morning with serious injuries after a car reversed into CJS Supermarket in Nabua last night.
Three others have been released from the hospital.
They were all working when the incident occurred.
Police say the 65-year-old driver of the vehicle accidentally reversed into the supermarket after doing his shopping.
The supermarket suffered damages.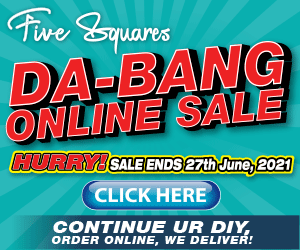 Stay tuned for the latest news on our radio stations