---
17 Special and Inclusive Education Schools receive 50 boxes of cleaning agents
17 Special and Inclusive Education Schools receive 50 boxes of cleaning agents
[Photo: Fijian Government Facebook Page]
Seventeen Special and Inclusive Education Schools in Fiji have received 50 boxes of cleaning agents donated by Newline Chemicals to help protect children with special needs from COVID-19.
While receiving the donation, Minister for Education, Rosy Akbar said we need to ensure that our vulnerable are not forgotten and left behind.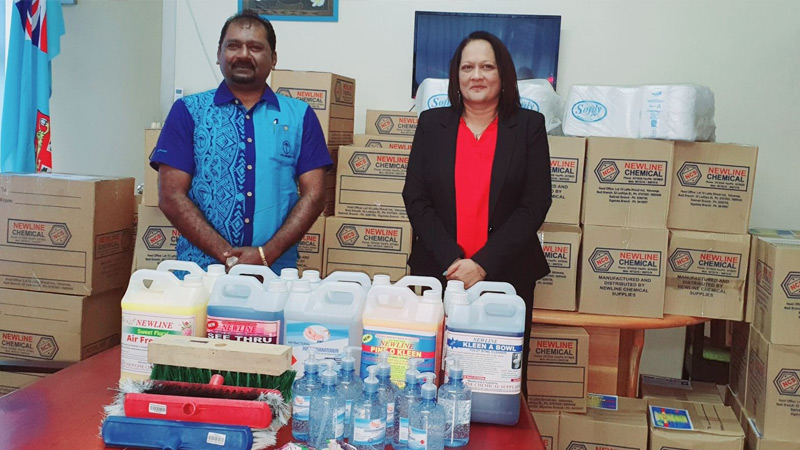 Akbar stressed that never before has showing unity and solidarity been more important.
She adds COVID-19 has devastated the entire planet and Fijians must work together for recovery efforts
The Minister also encouraged other Fijian companies to think about our fellow Fijians and lead by example.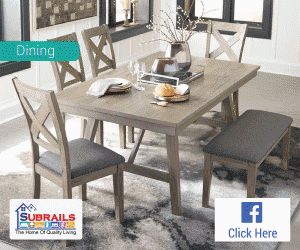 Stay tuned for the latest news on our radio stations