---
15-year-old Jyoti Devi missing since 8th of April
15-year-old Jyoti Devi missing since 8th of April
15-year-old Jyoti Devi - [Photo: Fiji Police Force]
15-year-old Jyoti Devi has been reported missing at the Lautoka Police Station.
Police say Devi was last seen leaving home for school on the 8th of last month and has since failed to return home.
They say checks made at all likely places have so far been negative.
Please call the Western Division Command Centre on 9905 457 or the Lautoka Police Station on 9905660 if you can help Police locate Devi.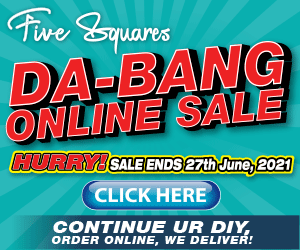 Stay tuned for the latest news on our radio stations