An initial 10,000 Australian-made AstraZeneca vaccines have arrived in Fiji.
The Australian High Commissioner to Fiji, John Feakes says Australia continues to assist Fiji in its efforts against COVID-19 during this critical time.
Feakes says the 3rd COVAX vaccine shipment will provide additional support.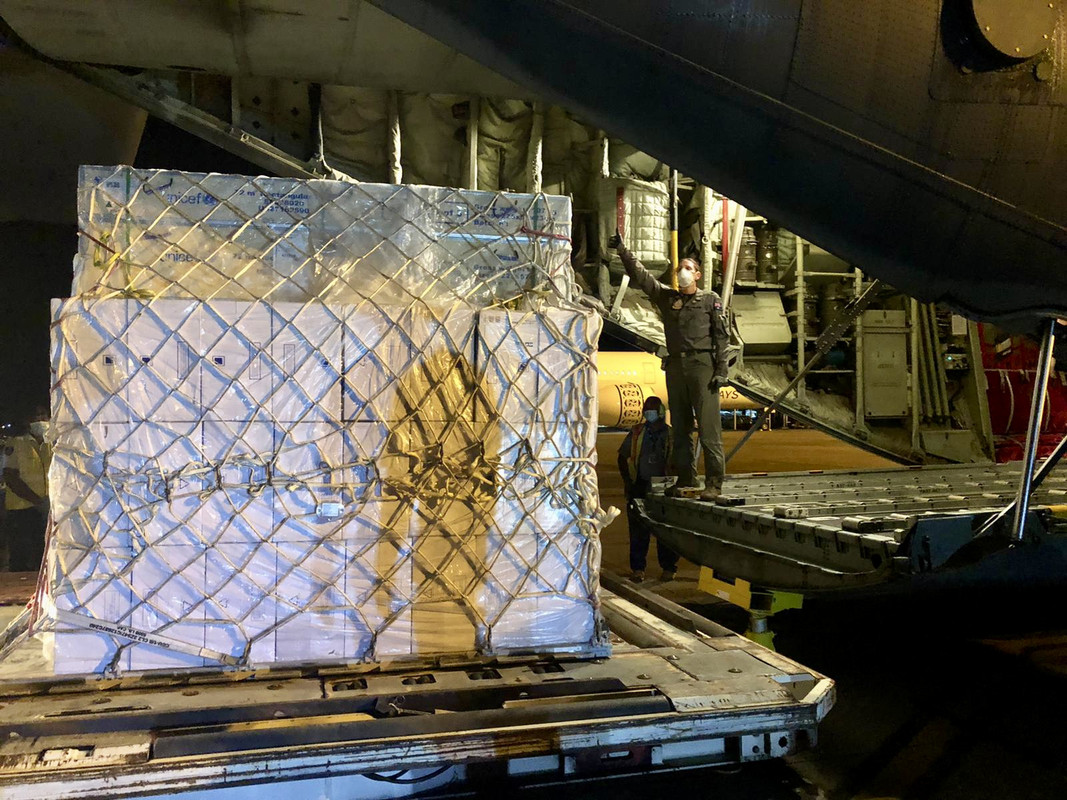 Permanent Secretary for Health, Doctor James Fong had earlier said the current commitments for the COVID-19 vaccine doses for the country can cover 484,000 Fijians.
He said we need to cover 650,000 people.
Doctor Fong says they expect 64,800 of the 100,800 doses pledged by COVAX to arrive by June.
New Zealand has pledged half a million doses of COVID-19 vaccines to Fiji.