---
10-men Brazil through to Copa America semis
10-men Brazil through to Copa America semis
[image: Brazill Football/facebook]
Brazil is through to the Copa America semifinal after beating Chile 1-0 today.

Substitute Lucas Paqueta scored the only goal of the match in the 46th minute.
Brazil played most of the second half with 10-men as Manchester City striker Gabriel Jesus was shown a red card.
In an earlier match, Peru beat Paraguay 4-3 on penalties after both teams were locked 2-2 at full time.
In tomorrow's matches, Uruguay will play Colombia at 10am while Argentina take on Ecuador at 1pm.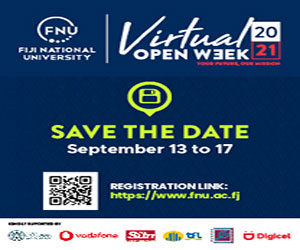 Stay tuned for the latest news on our radio stations