---
Pernix donates $20,000 to the COVID-19 Trust Fund
Pernix donates $20,000 to the COVID-19 Trust Fund
Attorney General and Minister for Economy Aiyaz Sayed-Khaiyum. [image: Fijian Govt]
Pernix Fiji Pte Limited has today donated $20,000 towards the government's COVID-19 Trust Fund.
While receiving the donation, Attorney General and Minister for Economy Aiyaz Sayed-Khaiyum says we are going through a number of motions at the moment in respect of the impact of COVID-19 not just from a health perspective but also the economic perspective and how we mitigate those problems that have arisen due to COVID-19.
Sayed-Khaiyum says they are trying to think of new ways to ensure that we adapt to the new environment during the COVID-19 situation and post COVID-19 situation.
He adds they are appreciative of the donation.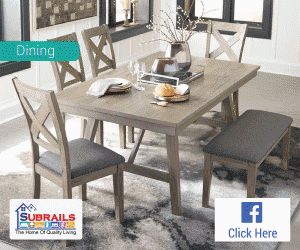 Stay tuned for the latest news on our radio stations