---
National Archives of Fiji receives laptops worth $10,000 from China
National Archives of Fiji receives laptops worth $10,000 from China
Chinese Ambassador to Fiji Qian Bo with the Director of the National Archives of Fiji. [Image: fijivillage]
The Chinese government has today donated laptops worth $10,000 for training and technical purposes to the National Archives of Fiji.
Director of the National Archives of Fiji, Collin Yabaki says they appreciate the contribution by the Chinese government.
Yabaki says this equipment will allow them to conduct their work effectively and efficiently on a daily basis as an archivist and as a custodian of Fiji's historical records.
He says with this assistance they intend to roll out an improved record management training programme to all the government ministries in Fiji.
The Chinese Ambassador to Fiji Qian Bo says China and Fiji are like real friends and family.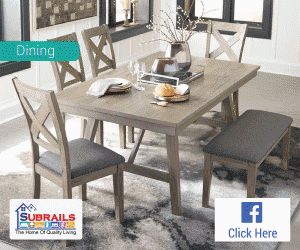 Stay tuned for the latest news on our radio stations