---
Kumar urges market vendors to follow rules after concerns raised that some vendors are selling outside the market
Kumar urges market vendors to follow rules after concerns raised that some vendors are selling outside the market
Minister Kumar with members of the Ba Market Vendors Association.
Minister for Local Government Premila Kumar has called on market vendors to adhere to market rules after Ba Market Vendors Association representative Lusiana Bulu raised concerns that some vendors have been found selling their produce outside the market.
Speaking to members of the Ba Chamber of Commerce, Kumar has urged vendors to follow the rules as it is there to protect everyone.
She says the market was built for vendors to be able to sell their produce without having to worry about the heat or rain so they need to use the market space provided.
The Minister Kumar also met with taxi owners and stressed the importance of service delivery to the general public.
Kumar highlighted a few development projects earmarked for Ba the Town and encouraged them to work together for the betterment of the town.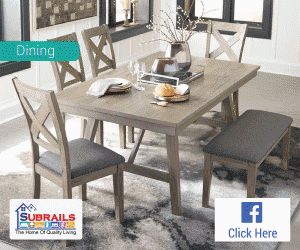 Stay tuned for the latest news on our radio stations