---
Bus services normal along Kings and Queens Highways
Bus services normal along Kings and Queens Highways
Bus services are being provided along the Kings and Queens Highways today.
Fijivillage has received confirmation from Sunbeam Transport Limited and Vatukoula Express that they started providing services this morning.
According to the Fiji Roads Authority, Queens and Kings highways are open to traffic however the highways are reduced to single lane at some sections.
---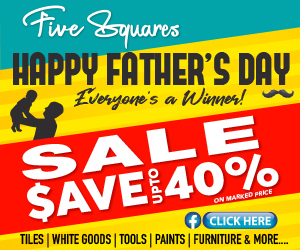 ---
Latest Videos
Stay tuned for the latest news on our radio stations