Good news for movie lovers as Damodar Cinemas will start re-screening movies ‪from tomorrow‬ and patrons will get discounted prices on tickets.
Damodar Group of Companies says that the movies they will be screening will include the Ben Affleck starrer 'The Way Back', animated film 'Big Trip', Vin Diesel starrer Bloodshot and Frozen 2.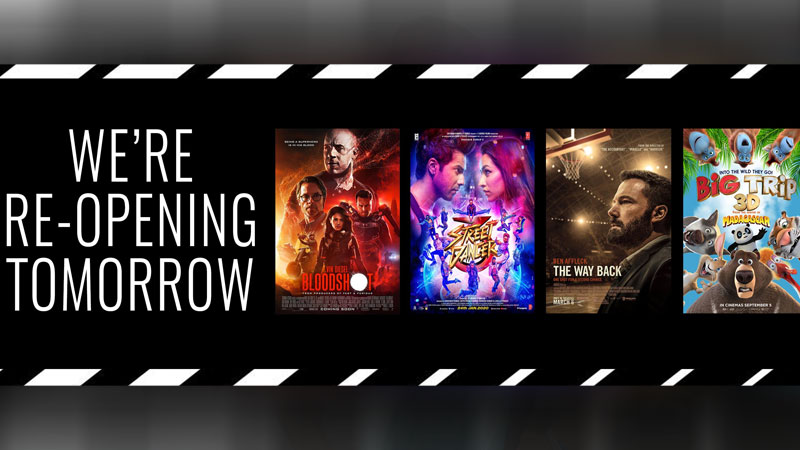 The company says movie goers will also get promotional prices ‪till 8th‬ ‪July‬. For standard cinemas the prices will be $5 and $3 while for the premium cinema the price will be $15 flat.
They say that to meet the safety guidelines by government they will be sanitizing the traffic and commonly used areas, customers will be provided with hand sanitizers, seats allocated to have gaps in between for random group sizes, screenings with longer time gaps for disinfecting and sanitizing.