Expect more jobs, better access to services and reduction in traffic in the coming years as construction on the $1.5 billion Suva to Nadi free-way is expected to begin in 2025 while work on the $100 million Nadi to Lautoka bypass is expected to begin in 2024.

Fiji Roads Authority CEO Kamal Prasad says they are already in the design stages for the Nadi to Lautoka bypass.
He says the Suva to Nadi free-way will be completed in about 6 years while the Nadi to Lautoka bypass will take 3 years to complete.
Prasad says they will have to import two or three contractors from overseas for the projects.
He says they believe they will have problems in terms of human resources but that is what contractors from overseas will need to fill.
Minister for Economy, Aiyaz Sayed-Khaiyum says they want to build the roads to climate resilient standards so the idea is to get all the cabling underground.
He says they will be funding this through some budget support and they have already had a couple of discussions with some of development partners who are quite keen on providing assistance in terms of finance, whether it is a grant component or concessional loan.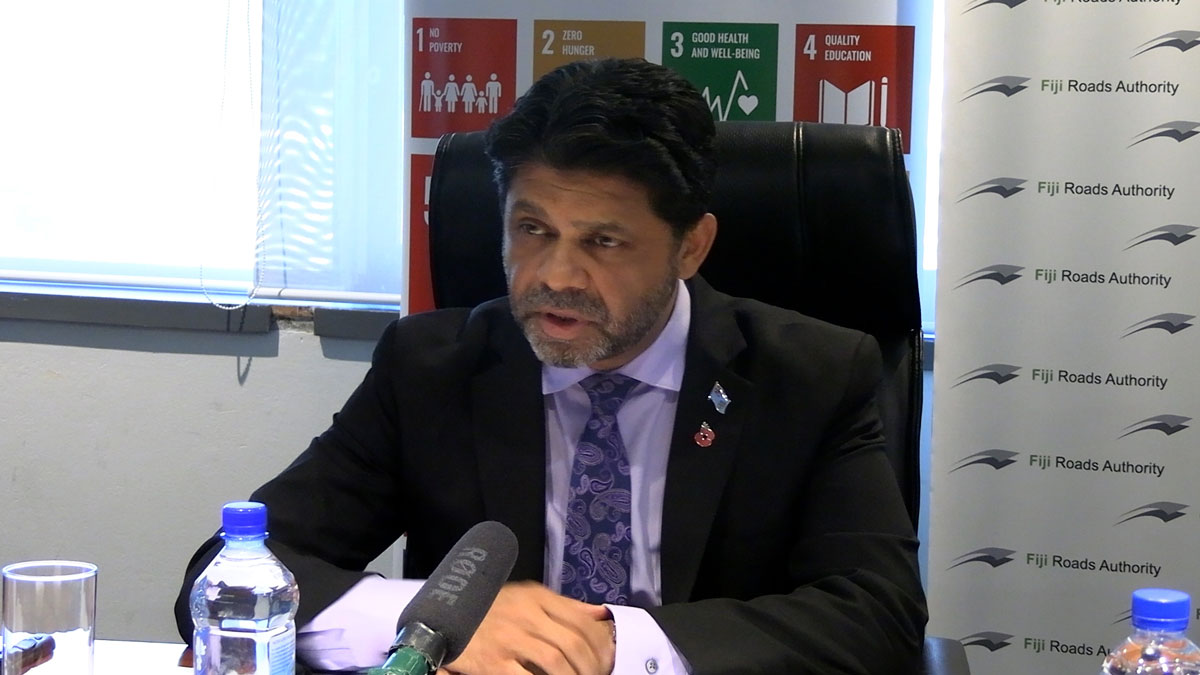 Sayed-Khaiyum says the Nadi to Suva bypass would reduce travel to within an hour.

He adds for a large project like this, obviously you get a lot of jobs for people living in the interior parts as they will be close to home and will not need to travel long distance for work.