---
We cannot preempt when nightclubs will re-open – AG
We cannot preempt when nightclubs will re-open – AG
Minister for Economy Aiyaz Sayed-Khaiyum
Minister for Economy Aiyaz Sayed-Khaiyum says that health takes precedence over revenue generation and they cannot preempt when nightclubs will re-open.
He made these comments at the Nadi Chamber of Commerce Business Forum while answering a question by a nightclub owner as to when nightclubs will open.
Sayed-Khaiyum also says they have a Fijian COVID-19 Economic Recovery Framework.
He says sometimes businesses need to change as to how they need to adapt to the new environment.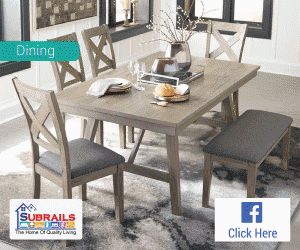 Stay tuned for the latest news on our radio stations