CCTV cameras will soon be installed in locations around Nausori Town to help Police deal with growing concerns about the increasing number of criminal activities in the town.
This is a joint initiative between Police, the Nausori Chamber of Commerce and Nausori Town Council.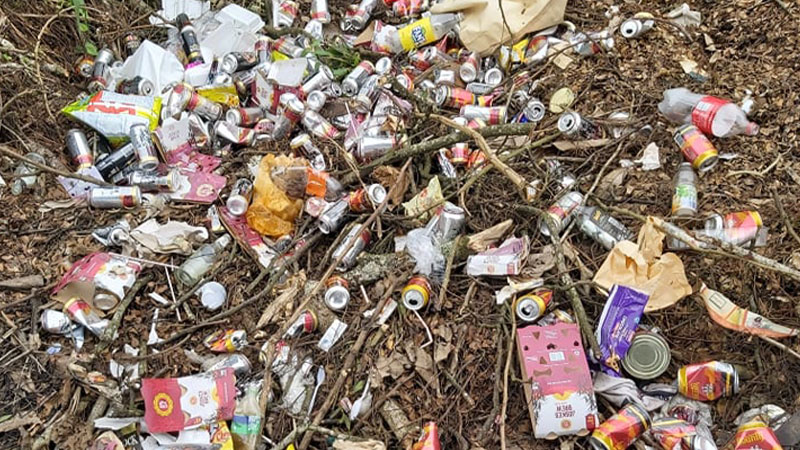 We understand that four CCTV cameras will be installed in red zone areas in the first phase of the crime prevention initiative.
A command vehicle has also been deployed in Nausori Town to assist with operations there.
Cameras are installed in the command vehicle and it is linked up to their Command Centre to allow officers to monitor activities on the ground in real time.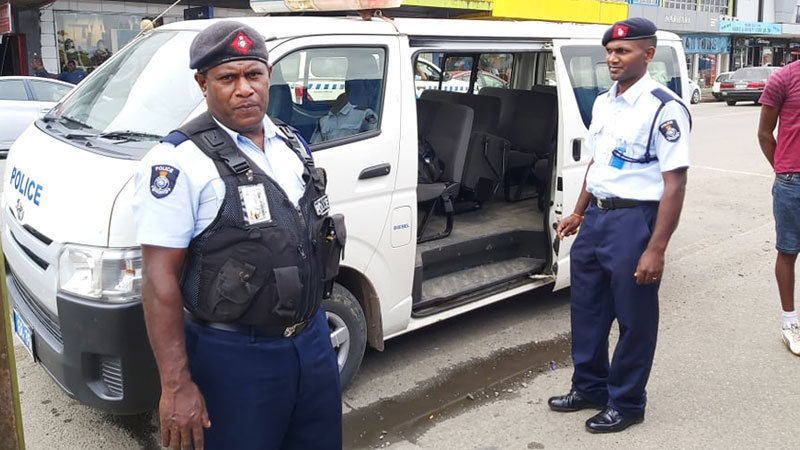 Police confirm that the Special Response Unit will also be supporting operations there.
Foot patrols by Police in Nausori Town have also increased this week.
In recent days, businesses in Nausori have been raising concerns about the trade of illicit drugs, prostitution, glue-sniffing and illegal parking.
Businesses were particularly concerned about illegal activities that happen along Brown Lane in Nausori Town.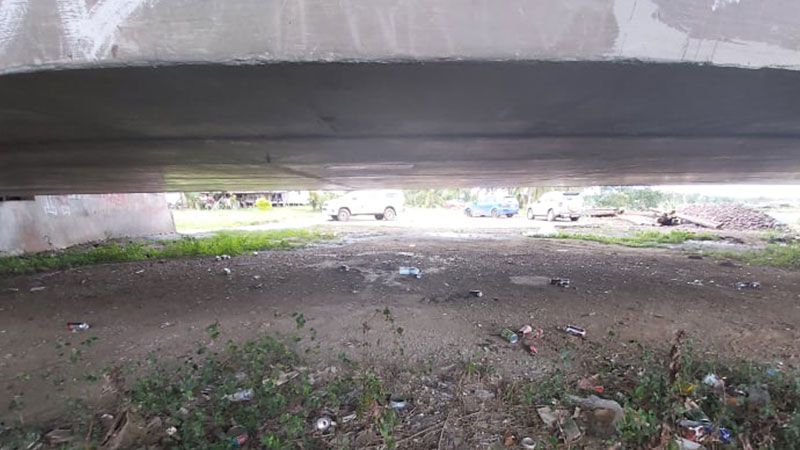 They say Brown Lane is the red zone for illegal activities.
Fijivillage found numerous homemade bongs and dozens of cans and bottles of beer at Syria Park on Wednesday.
A garbage collector says they find homemade bongs there all the time as Syria Park is a popular drinking spot.
We also found homemade bongs and dozens of cans and bottles of beer under the new Rewa Bridge which is only metres away from a primary school.