The government has today signed a Memorandum of Understanding with Fiji Institute of Accountants, Fiji Commerce and Employers Federation, Fiji Revenue and Customs Service, Women in Business and Fiji Chamber of Commerce to assist the micro, small and medium enterprises in the country after the serious effects of the COVID-19 pandemic.
While speaking at the signing ceremony, Minister for Economy, Aiyaz Sayed-Khaiyum says no economy in the world is immune from the effects of COVID-19, we have to be creative and there needs to be a collaborative approach.
He says micro enterprises are those businesses that have an annual gross revenue of upto $50,000, small enterprises are those with an annual gross revenue of upto $300,000 and medium enterprises are those getting revenue from $300,000 to $1.25 million a year.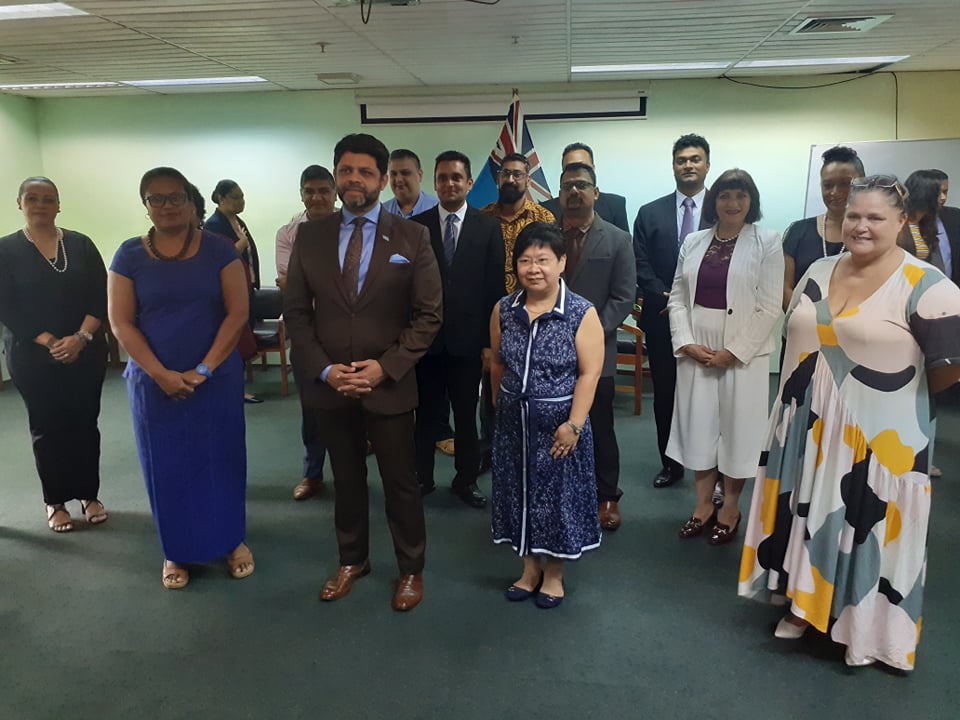 Sayed-Khaiyum says micro businesses can get concessional loans of upto $7,000 at the interest rate of 0.5%. He says that the loan repayment will have a payable term of five years whereby the first year will be a grace period where no interest will be applicable.
He says they will also provide help to people who will be looking at setting up new micro enterprises.
Sayed-Khaiyum says for existing small enterprises who are facing difficulties, they can apply for loans of upto $14,000 with an interest rate of 1%.
He says the same five-year repayment term will apply.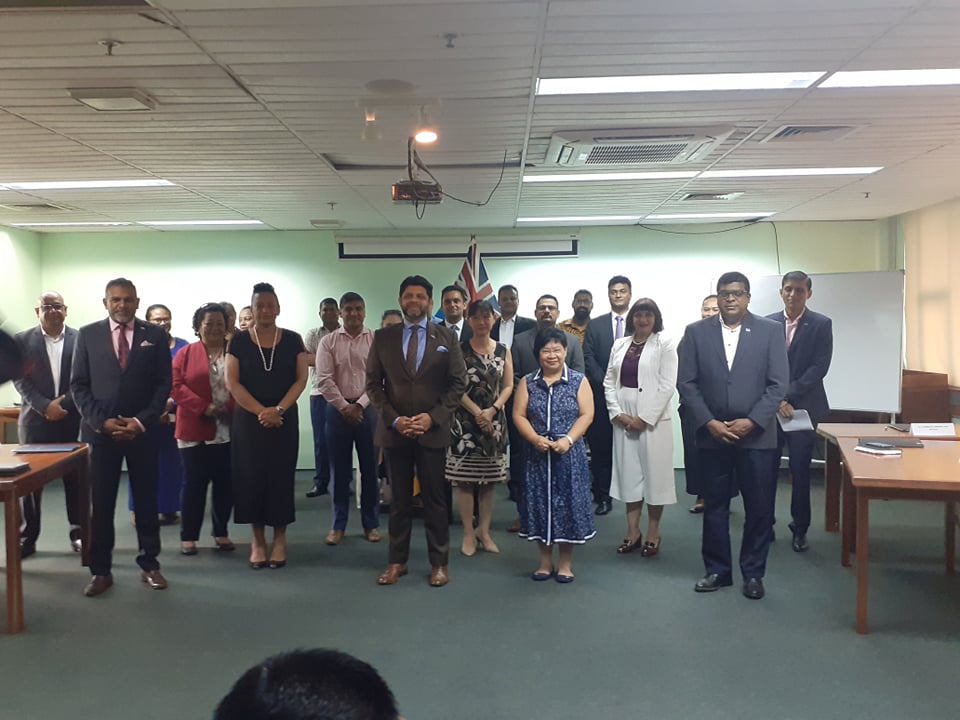 Sayed-Khaiyum says that for the existing medium enterprises, they will be able to access loans of up to $21,000 with a concessional interest rate of 1.5%.
Sayed-Khaiyum says applications will be assessed by the Business Assistance Fiji which will have institutions such as Fiji Institute of Accountants, Fiji Chamber of Commerce and Industry, Fiji Employers and Commerce Federation and the Ministry of Commerce, Tourism, Trade and Transport.
He says the businesses will also be assisted with plans like cash flow projections.
Forms will be available at the institutions assessing the applications and also at Legal Aid offices, Births Deaths and Marriages offices, and provincial and district offices.

Application forms will be available from the 8th to the 30th of June, 2020.
Sayed-Khaiyum says $5 million has been allocated towards the initiative announced for the businesses. He says more funds will be allocated in the next National Budget if there are a lot of credible businesses.