---
Charan Jeath Singh Group of Companies to construct $10 million shopping complex in Nakasi
Charan Jeath Singh Group of Companies to construct $10 million shopping complex in Nakasi
3D view for Charan Katonivere Holding Limited Complex Nakasi
There will be a number of employment opportunities as Charan Jeath Singh Group of Companies will start construction of its $10 million shopping complex in Nakasi on the 15th of this month.
The three storey building which will be situated next to the Mobil Service Station near Bhawani Dayal Arya College will have a supermarket, food court, coffee shop and 12 office spaces.
The Operations Manager of Charan Jeath Singh Group of Companies, Sanjay Kirpal says this will be one of the biggest investments for the company.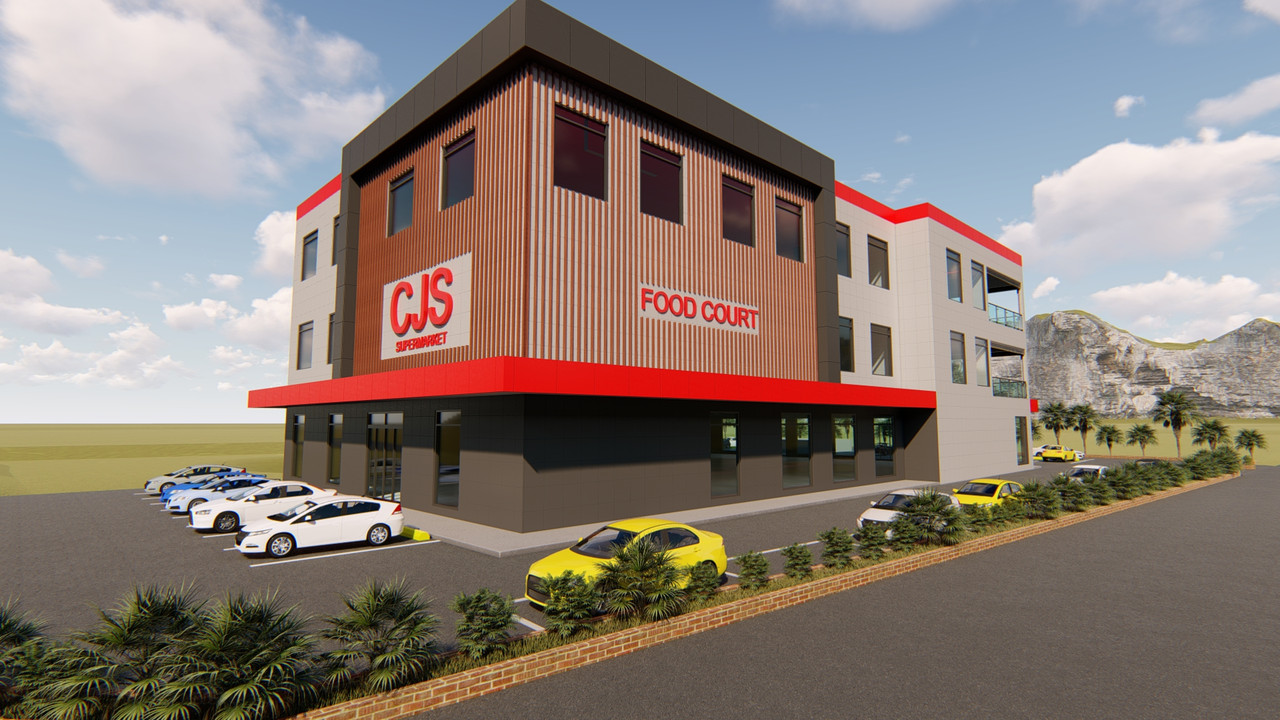 He says the facility will also have underground parking.
Kirpal says their aim is to open the shopping complex before Christmas this year.
Stay tuned for the latest news on our radio stations