---
Fiji made products ready for World Expo
Fiji made products ready for World Expo
By
fijivillage.com
Saturday 27/02/2010
About thirty boxes of Fiji made products which is to be showcased at the Fiji booth during the World Expo 2010 in Shanghai is ready for shipment.
Commissioner General for the Expo, Annie Rogers said all the exhibits are well stacked in the containers which include food products, artifacts, Fiji Water, Fiji Fashion designed locally.
The World Expo kicks off on the 1st May and will last for six months.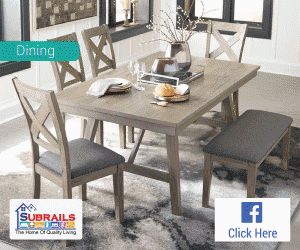 Stay tuned for the latest news on our radio stations