---
Jetties in process of development
Jetties in process of development
By
fijivillage.com
Monday 25/05/2009
Jetties in Kadavu and Rabi are currently in the process of development in an effort to uplift services in the outer islands and interior places.

This had been confirmed by Works Permanent Secretary Anand Kumar who said the course way road has been done while a tender is in the process of being advertised for the construction of the jetty by a contractor.

Kumar said for the construction of the Rabi Jetty, the ministry will approach this project on a design build basis adding the successful bidder is responsible for the design which the National Roads Department will vet and approve for the jetty to be constructed.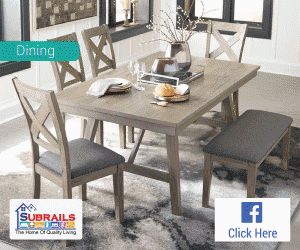 Stay tuned for the latest news on our radio stations