---
Thorough investigation now underway
Thorough investigation now underway
By
fijivillage.com
Wednesday 06/03/2013
A thorough investigation is now underway in relation to a video that has been published on a number of internet websites showing two handcuffed men getting badly beaten up.

Police Spokesperson, Inspector Atunaisa Sokomuri said the two men appear to be recaptured prisoners but he stressed that there should be no speculation.




Inspector Sokomuri said Police are focused on providing security to the people and the force has also said that some international reporting of the incident at this stage is wrong.




He said the investigation is now underway and there will be no speculation on the people involved.




In the video, the two men are handcuffed and are repeatedly beaten up by a group of men.

A dog is also seen dragging around one of the handcuffed men while the group of men look on.

The registration of the vehicle is visible in the video and some of the people involved can be clearly seen.
Story by: Vijay Narayan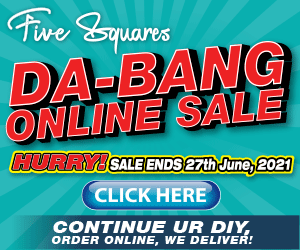 Stay tuned for the latest news on our radio stations